ABOUT About Tetsuya Ishida
2005In May of that year, he was involved in a railroad crossing accident in Sagamihara City, Kanagawa Prefecture, and became a person who did not return. After being introduced on NHK's "New Sunday Museum", it shocked many viewers.

However, his self-portrait depictions are a poignant critique of the preciousness of individual human rights in Japan society, the problems of schooling, and the social structure of a controlled Japan, and express the problems of people's hearts.

Today has become a social problem of juvenile crime and child murder, Ishida, Tetsuya is vulnerable boys and children's Heart Foundation as a matter of self to express through painting the lurks deep in the heart of modern painted "pain and sadness".

HISTORY Ishida, Tetsuya chronology
EXHIBITION Exhibition information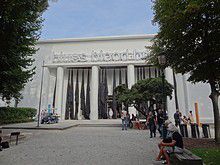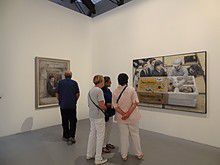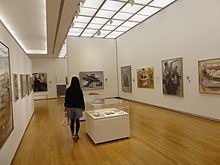 Contact us
Request for loan of Tetsuya Ishida's work
Exhibition requests, etc.

---
Language
English
This page has been automatically translated. Please note that it may differ from the original contents.